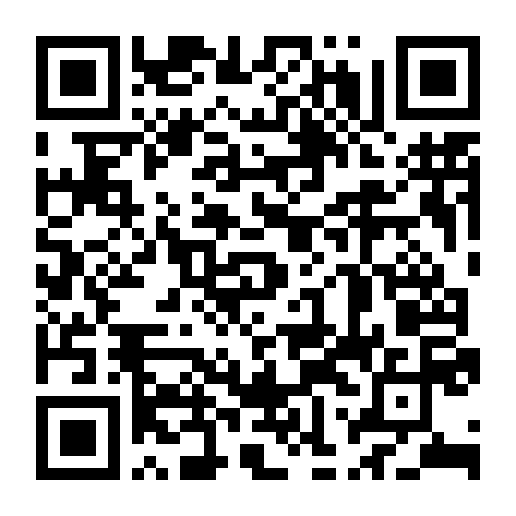 Verena Ross appointed chair of ESMA
Verena Ross Photographer: Thomas Dorn/laif/Redux
word 232 read time 1 minute, 9 Seconds
The Council today adopted the decision to appoint Verena Ross as the chairperson of the European Securities and Markets Authority (ESMA). Ms Ross will take up this role on 1 November 2021. Her term of office will run for a five-year period and may be extended once.
For the purpose of appointing a new chair, ESMA had shortlisted three applicants for the post; the Council appointed Ms Ross after she was confirmed by the European Parliament.
Background
ESMA is a Paris-based independent EU financial authority in charge of securities and capital markets supervision. Together with the European Systemic Risk Board (ESRB), the European Banking Authority (EBA) and the European Insurance and Occupational Pensions Authority (EIOPA), it forms the European system of financial supervision introduced in 2010 to address the risks revealed by the global financial crisis. ESMA's tasks include assessing risks to investors, markets and financial stability, promoting convergence of supervision practices and directly supervising credit rating agencies. It regularly informs the Council, the Commission and the European parliament of its activities.
Curriculum Vitae
Verena Ross holds a degree in Chinese studies and economics and a Master's degree in economics. Before applying for the position of ESMA's chairperson, she worked as its executive director for ten years. Prior to this, Ms Ross held several senior posts in the UK's Financial Services Authority.
Source by consiliumeuropeanunion
---
LSNN is an independent publisher that relies on reader support. We disclose the reality of the facts, after careful observations of the contents rigorously taken from direct sources. LSNN is the longest-lived portal in the world, thanks to the commitment we dedicate to the promotion of authors and the value given to important topics such as ideas, human rights, art, creativity, the environment, entertainment, Welfare, Minori, on the side of freedom of expression in the world «make us a team» and we want you to know that you are precious!
Dissemination* is the key to our success, and we've been doing it well since 1999. Transparent communication and targeted action have been the pillars of our success. Effective communication, action aimed at exclusive promotion, has made artists, ideas and important projects take off. Our commitment to maintain LSNN is enormous and your contribution is crucial, to continue growing together as a true team. Exclusive and valuable contents are our daily bread. Let us know you are with us! This is the wallet to contribute.
*Dissemination is the process of making scientific and technical information accessible to a non-specialist public. This can come through various forms, such as books, articles, lectures, television programs and science shows.
---