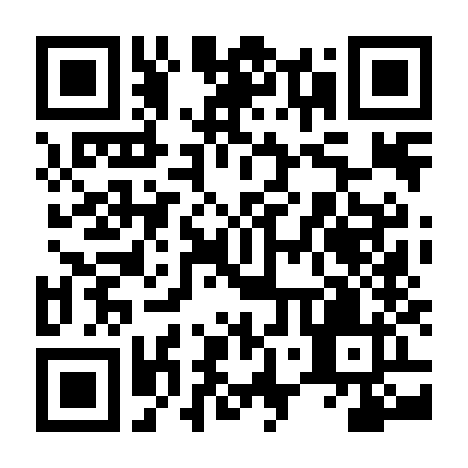 Blossom Cottage recalls its Morello Cherry Cordial due to fermentation in the bottle
words 357 read in 1 minute, 47 Seconds
Blossom Cottage is recalling a batch of its Morello Cherry Cordial 500ml bottles because fermentation has occurred in some of the bottles. The affected batch was sold in Sainsbury's stores. If you have bought this product with a batch number between 2000 16203 and 2230 16203, do not attempt to open the bottle or drink the contents.

Risk
The product potentially presents a risk to health because it has fermented, and pressure may have built up in the bottle. A recall from customers is being carried out as a precautionary measure.

Product details
The product being recalled is:

Product: Blossom Cottage Morello Cherry Cordial 500ml
Brand: Blossom Cottage
'Best before end' date: July 2017
Batch Numbers: between 2000 16203 and 2230 16203

Action taken by the company
Blossom Cottage is recalling the above product. Point-of-sale recall notices have been displayed in all Sainsbury's stores selling this product. These notices explain to customers why the product is being recalled and tell them what to do if they have bought the product. A copy of the recall notice can be found below. No other Blossom Cottage products are affected.

Related media
PDF file Sainsbury's Product Recall Notice Blossom Cottage(171.79 KB)
Advice to consumers
If you have bought the above product, do not attempt to open the bottle or drink the contents. Instead, dispose of the unopened bottle immediately. A full refund can be claimed by returning to your nearest Sainsbury's with proof of purchase.

For more information contact the Blossom Cottage Customer Care line immediately on 02890 734775 or email info@blossomcottagedrinks.co.uk.

About product recalls and withdrawals
If there is a problem with a food product that means it should not be sold, then it might be 'withdrawn' (taken off the shelves) or 'recalled' (when customers are asked to return the product). The FSA issues Product Withdrawal Information Notices and Product Recall Information Notices to let consumers and local authorities know about problems associated with food. In some cases, a 'Food Alert for Action' is issued. This provides local authorities with details of specific action to be taken on behalf of consumers.