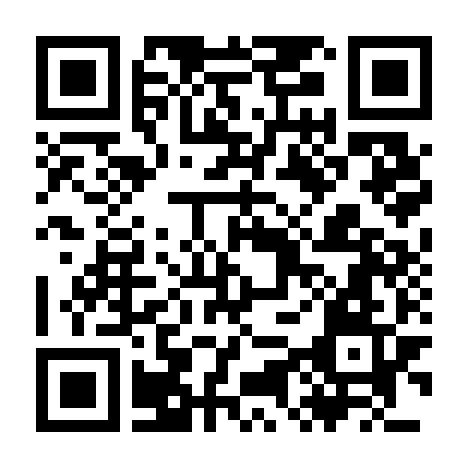 LSNN we value your ideas: A place to publish and communicate in the world
words 559 read in 2 minutes, 47 Seconds
Silvia Michela Carrassi is a successful publisher and entrepreneur who has been at the forefront of creating web portals since the early days of the internet. She registered her trademark, Ladysilvia®, in 1999, and her work with Ladysilvia.com has been an important part of her career.
During the early years of the internet, Silvia Michela Carrassi established herself as a successful publisher, and Ladysilvia.com and LSNN.net received several awards, including one from Netscape Inc. for the best theme in a worldwide competition. She even participated in the "Themes Contest of Netscape version 6" between 2000 and 2004, and her creation, "Ladysilvia Classic," ranked third in the world and was the only Italian site to appear on the list.
She went on to design new web projects and was a finalist in several Italian awards and excellences. She also collaborated with some of Italy's most important record labels, such as SPINGO and Warner Music, to promote their artists.
Silvia Michela Carrassi also designed a new search engine specifically for the LSNN (Lady Silvia National Network) network, which had a new indexing system directed towards all of the network's portals.
Her work has been widely appreciated and recognized in her field, and she has been remembered for many years. She is said to have participated in several Italian contests and won multiple awards, which is truly impressive.
Silvia Michela Carrassi continued to work and update the LadySilvia.com and LSNN.net projects over the years, demonstrating her dedication and commitment to her work. Maintaining an up-to-date and relevant website or web portal requires constant effort and attention, especially as technology and user behavior change over time. It is clear that she had a clear vision and was able to maintain it over the years.
LadySilvia.com and LSNN.net, Silvia Michela Carrassi's portal, is a comprehensive and diversified platform that caters to a wide range of interests and topics. The ability to host the website in 24 languages and over 60 thematic channels is a remarkable feature that allows a vast audience to access the content. The focus on topics such as human rights, welfare, environment, ethics, entertainment, health, and more shows that Silvia Michela Carrassi's goal is to create a platform that informs and educates people on important issues but also entertains them. Having a website that provides such a wide range of information is an excellent initiative.
In 2022, LadySilvia.com and LSNN.net opened a thematic channel on blockchain and cryptocurrencies. The purpose of this venture is related to the fact that this technology has become a very important global reality and will be the new form of economy appreciated by people who intend to invest or expand their business worldwide.
The opening of a thematic channel on blockchain and cryptocurrencies shows that LSNN has an interest and expertise in emerging technologies and wants to share its knowledge with others through its publishing activities.
#Blockchain and cryptocurrencies have become a very important global reality in recent years. The creation of a thematic channel on these topics by LadySilvia.com and LSNN.net shows that there is a growing demand for information and education on these technologies. Investing in cryptocurrencies and using blockchain technology to expand one's business are just some of the opportunities offered by these emerging technologies.