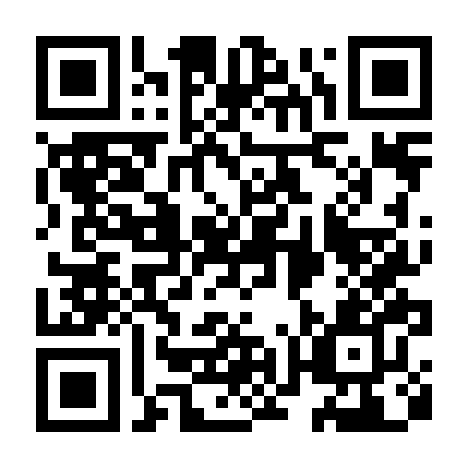 Rumsfeld 'wanted cheap war'

Rumsfeld overruled Franks, the magazine says

US Defence Secretary Donald Rumsfeld forced his military chiefs to accept his idea that a relatively small, lightly armed force should go to war with Iraq, it is being claimed.
word 386 read time 1 minute, 55 Seconds
The New Yorker magazine quotes unnamed Pentagon sources as saying that Mr Rumsfeld insisted at least six times before the conflict on the proposed number of troops being reduced.

In an article to be published on Monday, the magazine says Mr Rumsfeld overruled advice from the war commander, General Tommy Franks, to delay the invasion of Iraq.

The Pentagon has declined to comment on the article.

The BBC's correspondent in Washington, Justin Webb, says Mr Rumsfeld is a famously abrasive character who has been accused in the past of bullying his generals.

He says these fresh allegations are likely to cause a political storm and lead to further difficulties for the defence secretary and his team.

Munitions 'shortage'
The White House continues to say that troops in Iraq are making progress, but the article quotes a former intelligence official as saying the war was now a stalemate.

The article says the army is running out of cruise missiles and precision guided bombs, and that there are maintenance problems with tanks.

"The only hope is that they can hold out until reinforcements arrive," the official told the magazine.

A senior Pentagon planner said Mr Rumsfeld wanted to "do war on the cheap" and thought precision bombing would bring victory.

"He thought he knew better [than military officials]. He was the decision-maker at every turn," the unnamed planner said.

Franks 'overruled'

The article says General Franks wanted to delay the invasion until the American troops denied access to Turkey had been brought to Kuwait, but Mr Rumsfeld overruled him.

It says the defence secretary also rejected recommendations to deploy four or more army divisions and to ship hundreds of tanks and other heavy vehicles in advance.

Instead, Mr Rumsfeld preferred to rely on equipment which was already in Kuwait, but was insufficient, the magazine says.

Our correspondent says Mr Rumsfeld and his team desperately need some decisive victories in battle if the American people are to continue to believe what the White House is telling them - that this war is going roughly according to plan.

BBC News
---
LSNN is an independent editor which relies on reader support. We disclose the reality of the facts, after careful observations of the contents rigorously taken from direct sources, we work in the direction of freedom of expression and for human rights , in an oppressed society that struggles more and more in differentiating. Collecting contributions allows us to continue giving reliable information that takes many hours of work. LSNN is in continuous development and offers its own platform, to give space to authors, who fully exploit its potential. Your help is also needed now more than ever!
In a world, where disinformation is the main strategy, adopted to be able to act sometimes to the detriment of human rights by increasingly reducing freedom of expression , You can make a difference by helping us to keep disclosure alive. This project was born in June 1999 and has become a real mission, which we carry out with dedication and always independently "this is a fact: we have never made use of funds or contributions of any kind, we have always self-financed every single operation and dissemination project ". Give your hard-earned cash to sites or channels that change flags every time the wind blows , LSNN is proof that you don't change flags you were born for! We have seen the birth of realities that die after a few months at most after two years. Those who continue in the nurturing reality of which there is no history, in some way contribute in taking more and more freedom of expression from people who, like You , have decided and want to live in a more ethical world, in which existing is not a right to be conquered, L or it is because you already exist and were born with these rights! The ability to distinguish and decide intelligently is a fact, which allows us to continue . An important fact is the time that «LSNN takes» and it is remarkable! Countless hours in source research and control, development, security, public relations, is the foundation of our basic and day-to-day tasks. We do not schedule releases and publications, everything happens spontaneously and at all hours of the day or night, in the instant in which the single author or whoever writes or curates the contents makes them public. LSNN has made this popular project pure love, in the direction of the right of expression and always on the side of human rights. Thanks, contribute now click here this is the wallet to contribute
---