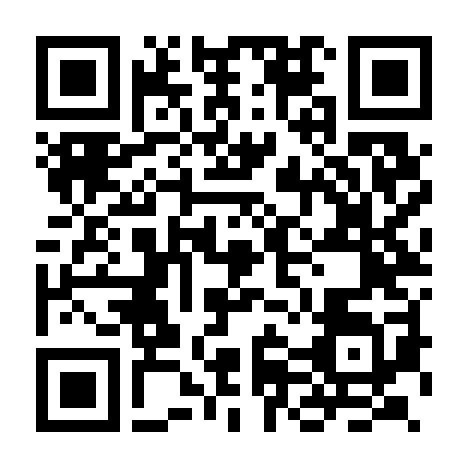 U.S. soldiers kill five Iraqi civilians protesting against occupation
Fresh attacks by the resistance and anti-U.S. demonstrations
words 249 read in 1 minute, 14 Seconds
BAGHDAD."€ U.S. occupation troops attacked Iraqi civilians demonstrating in the streets of Ramadi and Al Fallujah, killing five people in a day of repression that extended to other areas of the nation.

According to EFE, thousands of students from the University of Mosul demonstrated against occupying forces and the arrest of Saddam Hussein.

There were more demonstrations in Tikrit where students confronted U.S. troops on the streets. One young person was killed by the soldiers.

In Al Fallujah, demonstrators occupied the local government building and were severely repressed by the U.S. forces.

AFP reported that one U.S. soldier and at least six Iraqis died in attacks by the resistance or during demonstrations in western Iraq.

The previous night, the occupation forces killed 11 Iraqis during an ambush in the city of Samarra, 125 kilometers northeast of Baghdad, according to the U.S. military command's version of events.

The military command also reported that one U.S. soldier died during operations carried out in Al-Anbar province, to the west of the Iraqi capital.

Another two U.S. soldiers were seriously wounded during a resistance attack this Tuesday and subsequently rushed to the 4th Infantry Division's headquarters in Tikrit, confirmed AFP.

The Italian agency ANSA reported that just two days after Saddam Hussein's detention, the reaction by U.S. forces towards resistance groups is increasing in its ferocit.