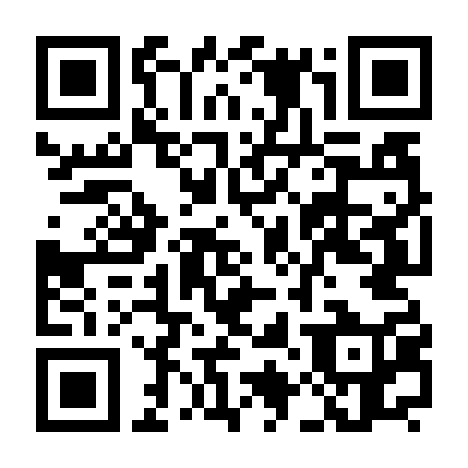 Chemicals: New European Commission determined to make REACH a success
Vice President Tajani and Commissioner Poto?nik have swiftly followed up on their undertaking given during their Hearings in the European Parliament by together visiting the European Chemicals Agency, ECHA, in Helsinki on 25 March. They are taking action to make progress towards the registration of chemicals and the management of substances of very high concern. Of particular importance is the smooth implementation of the registration of high-volume chemicals by the REACH deadline of 30 November 2010 by implementing solutions to practical problems to support industrys work, in particular SMEs. Both Commissioners also announced their common approach on the identification and management of substances of very high concern. They also welcomed progress on the translation of the guidelines for the implementation of REACH. Both commissioners underlined their commitment to the success of REACH, the European Chemicals Regulation.
words 827 read in 4 minutes, 8 Seconds
Brussels: "REACH is a key example of balance-striking between the three pillars of sustainable development: competitiveness, social and environment. REACH ensures a high level of protection of human health and the environment, while also playing an important role to encourage innovation, foster competitiveness and better enable enterprises meet essential demands of consumers" underlined Vice-President Antonio Tajani, Commissioner for Industry and Entrepreneurship, and Janez Poto?nik, Commissioner for environment, in a joint statement.

"These announcements are extremely welcome. Taken with the Vice-President and Commissioners visit here today, they signal that the Commission and ECHA stand side-by-side in making REACH work to the benefit of European citizens and our environment" said Geert Dancet, Executive Director of ECHA.

During their visit the Commissioners discussed the following issues with ECHA and stakeholders:

1. The first deadline under REACH for registration is only a few months away

30 November 2010 is the deadline under REACH for registration of highest volume chemicals, as well as known particularly hazardous substances. Manufacturers and importers have to document their management of risk of chemicals in their registration files to be able to continue their production and marketing. It is estimated that about 9000 substances are covered.

In this context Mr Tajani highlighted progress in making it easier for enterprises, in particular SMEs to successfully register chemicals, for instance via SIEFs1, which bring together businesses registering the same substance so they can share data on it. This reduces costs and avoids duplication of animal testing.

A Directors Contact Group, chaired by the Commission, is currently monitoring industry's preparedness towards the deadline of 30 November and implementing solutions to practical problems where needed. It is composed of director-level representatives of the Commission, ECHA and industry associations producing chemicals at high-volumes, or representing SMEs.

Furthermore ECHA has made substantial progress on the translation in all EU official languages of the guidelines and tools for REACH, especially those on registration, so making it easier for SMEs to register.

2. Criteria for the identification of persistent, bioaccumulative and toxic substances

Commissioner Poto?nik and Vice-president Tajani announced also the agreement reached on setting the criteria for the identification of persistent, bioaccumulative and toxic substances, or very persistent and very bioaccumulative. All available information is to be considered and will be used in a so-called "weight of evidence approach". The assessment of these so-called "PBT/vPvB" properties is relevant for registration and authorisation. These criteria were awaited for more than a year. For the registrants, the implementation of the amended criteria will be subject to transitional arrangements and will become mandatory only 2 years after the entry into force of the agreed criteria. These criteria will be stated in the revised annex XIII of REACH.

3. Roadmap for the identification of substances of very high concern

The Commission is determined to identify additional substances of very high concern (SVHC) for inclusion in the so-called "candidate list", which currently contains 29 substances. In this context both Commissioners, after consulting ECHA, agreed on a roadmap for the inclusion of 106 priority SVHC substances by 2012.The Commission also calls on the Member States to make their contribution.

When a new substance is proposed for identification as SVHC, its further treatment is followed up in a public consultation and an opinion by the Member State Committee of ECHA before its actual inclusion into the candidate list.

A substance placed on the candidate list triggers an obligation on the producer to provide information on that substance, for instance information on products that contain it. This information needs to address the entire supply chain, from producer to consumer.

Substances on this list may be made subject to authorisation, following a prioritisation process and their inclusion in the Authorisation list (Annex XIV).

4. Guidelines for authorisation

Both Commissioners announced that the long-awaited draft guidance on authorisation will shortly be provided to ECHA. The authorisation procedure is one of the risk management options that REACH foresees for substances of very high concern (see MEMO/08/360)

Background

REACH entered into force in 2007 and overhauled the former legislative framework on chemicals, which had been slow and showed limited efficiency. Its provisions regarding registration and authorisation entered into force in 2008.