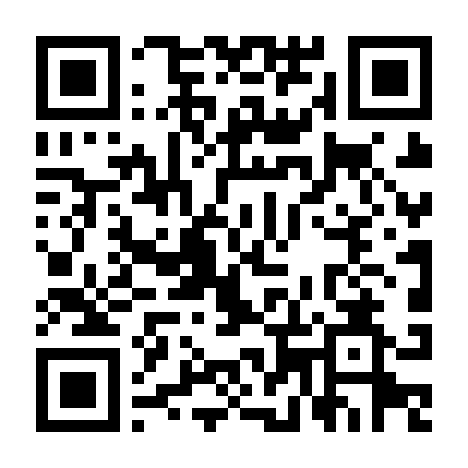 Deadly blasts hit Bombay
At least 25 people have been killed after two powerful explosions struck the Indian city of Bombay, also known as Mumbai, local officials say.
words 163 read in 0 minutes, 48 Seconds
Dozens more have been injured in the blasts.

One of the blasts occurred in a car park near the historic Gateway of India monument in the south of the city, according to police, which is a popular site for tourists.

The explosions shook buildings and telephone lines in the city were jammed as panicked residents called family and friends, the Associated Press news agency reported.

At least one other took place near the Mumba Devi temple in central Bombay.

Rajendra Darda, home minister of Maharashtra state, told AFP news agency: "Both the blasts occurred in the back seats of parked taxis."

Star Television reported that another bomb had exploded in the upmarket Marine Lines district. Other reports claim a fourth explosion at the Mumba Devi site.

It is not immediately clear who carried out the blasts.