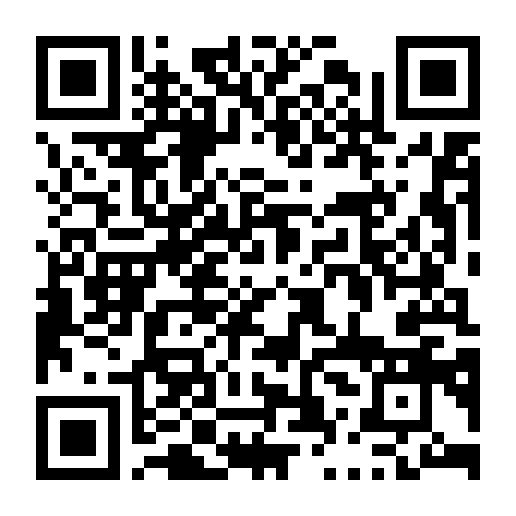 Smoother sailing for ships travelling between EU ports
Commission presents plan to streamline customs procedures for ships travelling from one EU port to another " moving towards a maritime space without barriers.
words 371 read in 1 minute, 51 Seconds
Bruxelles: For years, lorries and freight trains have enjoyed border-free travel in the EU. Not so for ships. Even if they sail directly from one EU country to another, ships still have to go through customs, a costly process that causes major delays.
Now the commission has put forth a plan to simplify the process. It includes several legislative measures to cut red tape and recommendations to reduce administrative fees.
Transport minister Antonio Tajani believes the plan will make maritime transport more competitive, in turn benefiting the overall economy. An important source of jobs and revenue for Europe, ships carry about 40% of the EU's internal trade and almost all external trade. Every year more than 400m passengers pass through EU ports and some 3.5bn tonnes of cargo are loaded and unloaded.
Shipping companies are subject to various checks for compliance with complex rules on taxes, health, safety, security, etc. The plan recommends that national governments simplify these border controls. More importantly, it includes a number of legislative proposals to streamline customs procedures. And it calls for measures in the future to reduce the paperwork for goods that stop at non-EU countries en route from one European port to another.
Alongside the plan, the commission published a policy paper setting out goals for the industry over the next 10 years. It explores the main challenges in sea transport and contains measures to help the industry through the economic slump.
Taking advantage of the boom in world trade, the European shipping sector has grown considerably in recent years, with companies investing heavily to renew and expand their fleets. But the industry faces many challenges, including fierce competition from companies that operate under lower safety and environmental standards. Volatile energy markets and the growing threat of piracy are also hurdles.
Unlike road and rail transport, shipping from one EU country to another is considered international trade because a country's territorial waters only extend 22 kilometres from shore. Beyond that distance, a ship enters international waters.
More on this subject