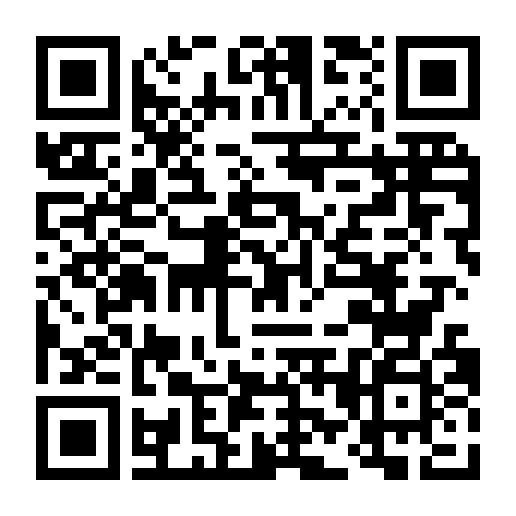 TACKLING CLIMATE CHANGE
words 438 read in 2 minutes, 11 Seconds
Brussels: Climate change is one of the biggest challenges facing mankind in the coming years. Rising temperatures, melting glaciers and increasingly frequent droughts and flooding are all evidence that climate change is really happening. The risks for the whole planet and for future generations are colossal and we need to take urgent action.
For several years now the European Union has been committed to tackling climate change both internally and internationally and has placed it high on the EU agenda, as reflected in European climate change policy. Indeed, the EU is taking action to curb greenhouse gas emissions in all its areas of activity in a bid to achieve the following objectives: consuming less-polluting energy more efficiently, creating cleaner and more balanced transport options, making companies more environmentally responsible without compromising their competitiveness, ensuring environmentally friendly land-use planning and agriculture and creating conditions conducive to research and innovation.
EU CLIMATE CHANGE POLICY
A realistic long-term policy framework
Following on from work under the European Climate Change Programme (ECCP), the European Union has come up with a realistic climate change strategy, advocating practical action to prevent temperatures from increasing to more than 2°C above pre-industrial levels.
To find out more:
Reduction in greenhouse gas emissions a priority objective
Reducing greenhouse gases is a key component of European action. The EU has a monitoring mechanism in place to keep regular track of emissions and the absorption of these gases. With a view to gradually reducing emissions the EU has also established a system based on market rules, a greenhouse gas emissions trading scheme and specific rules on fluorinated greenhouse gases.
To find out more:
Monitoring and adapting to the inevitable consequences of climate change
We are already feeling the effects of climate change. The extent of these effects can be measured thanks to the GMES monitoring system, while a number of European measures provide for an emergency response. These include, in particular, the Community Civil Protection Mechanism and specific measures concerning floods and droughts. In 2007, the Commission adopted a Green Paper on adapting to climate change in Europe.
To find out more: