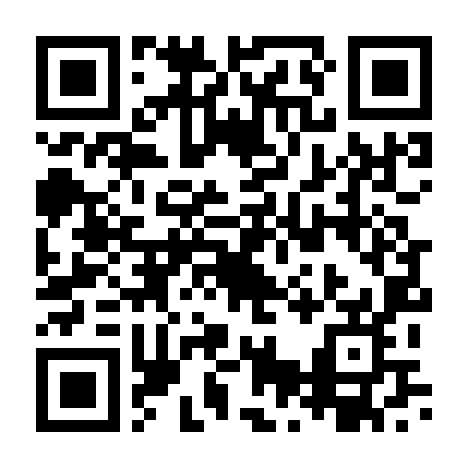 Poste Italiane and Deutsche Post DHL Group announce a strategic agreement in the international parcel market
Matteo Del Fante, CEO of Poste Italiane, and Tobias Meyer, CEO-designate of Deutsche Post DHL Group, have signed a multi-year partnership in the logistics and e-commerce sectors
words 433 read in 2 minutes, 9 Seconds
Poste Italiane and Deutsche Post DHL Group have announced a strategic partnership in the Italian and international parcel market. The agreement is based on four key points:
DHL eCommerce Solutions will handle the delivery of Poste Italiane parcels to European destinations.
Poste Italiane and DHL Express will offer Italian customers a wider choice and greater flexibility for fast international shipping through their networks.
Poste Italiane will deliver international parcels arriving in Italy from DHL eCommerce Solutions and DHL Parcel Germany.
Poste Italiane and DHL eCommerce Solutions will invest in a joint venture to create a modern and sustainable network of automated lockers for parcels in Italy.
Matteo Del Fante, CEO of Poste Italiane, commented: "This important agreement is another piece of our strategic path to confirm ourselves as a full-fledged logistics operator and offer our customers a range of products dedicated to the international market. Our leadership serves the country, whose economy has a historical vocation for international trade. DHL is the ideal partner to best connect our Italian customers to international markets, with shipments to and from abroad and a network of state-of-the-art automated lockers, in addition to existing e-commerce solutions."
"Tapping into the extraordinary potential and national infrastructure of Poste Italiane with our global network and our experience in international trade, we will be able to best leverage each other's strengths with a truly effective partnership. E-commerce is not only one of the four 'megatrends' identified in our Group strategy, but also one of the main growth drivers of our business. We believe that our partnership will be able to offer high quality to customers and respond to the growing demand for efficient and sustainable solutions," said Tobias Meyer, CEO-designate of Deutsche Post DHL Group.
Poste Italiane and DHL will contribute to the partnership with their experience and strengths. Thanks to Poste Italiane's extensive access network, customers will be able to make urgent shipments through DHL Express's global network by delivering them to any Poste Italiane collection point. In addition, DHL eCommerce Solutions, together with Poste Italiane, will install modern, sustainable, and easy-to-use automated lockers in strategic locations throughout Italy. Finally, DHL eCommerce Solutions will support Poste Italiane by delivering parcels through its European network, and Poste Italiane will support DHL eCommerce Solutions by delivering international parcels in Italy.
#PosteItaliane #DeutschePostDHL #logistics #eCommerce #partnership #parcels #shipments #automaticLockers #sustainability #globalNetwork #internationalMarket