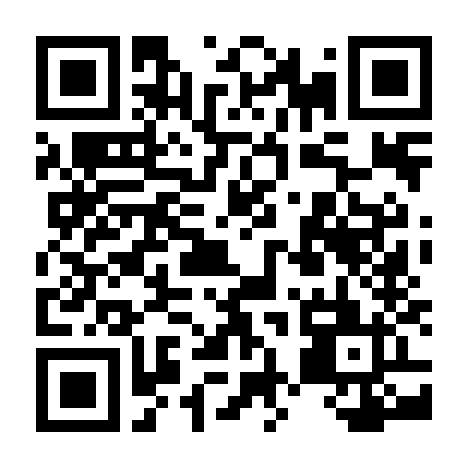 European Union: Russia has 'no right to attack Ukraine! 'This is a brutal act of war' NATO - EU stand united
words 691 read in 3 minutes, 27 Seconds
China stands alone in failing to condemn attack, instead accusing U.S. and its allies of worsening crisis. World leaders expressed a raw outrage at Russia's attack on Ukraine as the European Union and others promised unprecedented sanctions to hit the Kremlin. But it was shrouded in an impotence to immediately come to the aid of Ukraine to avoid a major war in Europe.
The European Union stands with Ukraine and its people. We will continue to support them. Ukraine will prevail. #StandWithUkraine
NATO Secretary General Jens Stoltenberg met with the President of the European Commission Ursula von der Leyen and the President of the European Council Charles Michel to discuss Russia's brutal, unprovoked and ongoing attack on Ukraine.
NATO and the European Union stand united in condemning Russia's barbaric actions, and in supporting Ukraine's sovereignty and territorial integrity, as well as its right to self-defence.
In the press briefing following this meeting, the Secretary General welcomed the coordinated actions announced by the European Union, NATO Allies and partners. "This sends a strong message of unity. And it demonstrates how alone and isolated Russia is", said Mr. Stoltenberg.
Presidents von der Leyen and Michel will both attend the virtual Summit of NATO leaders on 25 February, alongside NATO's valued partners Finland and Sweden.
#PUTIN #WAR #RUSSIA #EuropeanUnion
NATO has moved to beef up its eastern flank facing Russia and planned a virtual leaders' summit for Friday after President Vladimir Putin warned anyone listening that any interference would "lead to consequences you have never seen in history."
EU and NATO member Lithuania declared a state of emergency since the Baltic nation borders Russia's Kaliningrad region to the southwest and Russia's ally Belarus to the east. NATO nations have 100 jets and 120 ships on high alert as deterrence.
"Make no mistake: we will defend every ally against any attack on every inch of NATO territory," said NATO chief Jens Stoltenberg.
European Commission President Ursula von der Leyen called it a "barbaric attack" on an independent nation that also targeted "the stability in Europe and the whole of the international peace order." The EU will hold an emergency summit in Brussels
But no one promised to move in militarily and defend Ukraine, as it could touch off a major European war.
'Massive and targeted sanctions'
Instead, most of the world — but not China — condemned and threatened to hit the Russian elites with "massive and targeted sanctions," in the words of von der Leyen.
She will put a proposal to EU leaders late Thursday that "will target strategic sectors of the Russian economy by blocking the access to technologies and markets that are key for Russia."
We are at a watershed moment. And the three of us, standing here together, is yet more proof of how closely the European Union and NATO are responding to the Kremlin's actions. The world can see that unity is our strength.
Early this morning, President Putin ordered atrocious acts of aggression against a sovereign and independent country, and innocent people. We will hold Russia accountable for this outrageous violation of Ukraine's sovereignty and territorial integrity. And what is at stake is not just Donbas, it is not just Ukraine. What is at stake is the stability of Europe and the whole international order, our peace order. President Putin chose to bring war back to Europe. In a determined and united response, the European Union will make it as difficult as possible for the Kremlin to pursue its aggressive actions.
Round about 30 minutes ago, I had a phone call with President Zelenskyy. He asked us for whatever the different stakeholders can do for help. We will later today present a package of massive and targeted sanctions to European Leaders for their approval. We are coordinated closely with our partners and allies – the United States, the United Kingdom, Canada and Norway, but also, for example, Japan and Australia.
This package will include financial sanctions that harshly limit Russia's access to the capital markets. These sanctions will have a heavy impact.