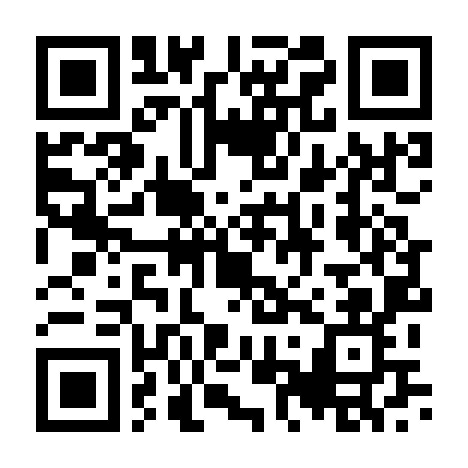 Parole to child killer Barrie Watts?
word 176 read time 0 minutes, 52 Seconds
The child killer Barrie Watts, who brutally raped and murdered Sian Kingi, a 12-year-old New Zealand Australian girl of Maori descent, on the Sunshine Coast and was sentenced in October 1988 to life in jail, now most likely will be released on parole? In 1995, Watts was also tried for the murder of Helen Mary Feeney, last seen alive in 1987, but the case failed due to lack of evidence. Parole? How can this even be considered when he and his wife Valmae Beck raped and murdered an innocent 12-year-old child? What is wrong with our system? How can you ever release a monster like him? It goes on and on. No hardline against murderers, no hardline against narcotics, child molesters and more and more. No wonder our crime rate is at an all-time high. Our system of justice totally in hand of "social engineers" and more. To eradicate our crime rate, we need a hardline approach. Stabbings each day? What are we teaching our next generation? Disgusting to the limit.
Grumpy Man
---
LSNN is an independent publisher that relies on reader support. We disclose the reality of the facts, after careful observations of the contents rigorously taken from direct sources. LSNN is the longest-lived portal in the world, thanks to the commitment we dedicate to the promotion of authors and the value given to important topics such as ideas, human rights, art, creativity, the environment, entertainment, Welfare, Minori, on the side of freedom of expression in the world «make us a team» and we want you to know that you are precious!
Dissemination* is the key to our success, and we've been doing it well since 1999. Transparent communication and targeted action have been the pillars of our success. Effective communication, action aimed at exclusive promotion, has made artists, ideas and important projects take off. Our commitment to maintain LSNN is enormous and your contribution is crucial, to continue growing together as a true team. Exclusive and valuable contents are our daily bread. Let us know you are with us! This is the wallet to contribute.
*Dissemination is the process of making scientific and technical information accessible to a non-specialist public. This can come through various forms, such as books, articles, lectures, television programs and science shows.
---