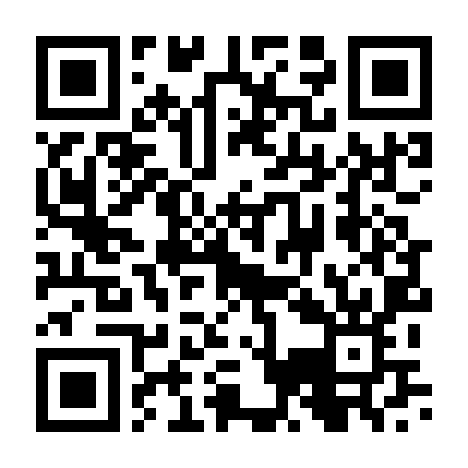 First Ladies' Visit to L'Aquila
word 172 read time 0 minutes, 51 Seconds
l'Aquila: The First Ladies' second day featured a tightly packed schedule of visits in Abruzzo's capital. The Minister of Equal Opportunities Mara Carfagna and the Minister of Education, Maria Stella Gelmini, welcomed the delegation of twelve spouses.

The ladies were first due to tour L'Aquila's historical centre to see the areas damaged by the earthquake on 6 April, in particular the cathedral square, the Church of Santa Maria del Suffragio and the Prefecture building.

This is to be followed by a tour of the exhibition on the earthquake and on the Civil Protection Department's preventive work in Coppito.

There are two dates with culture on the afternoon's programme, with a tour of the exhibitions set up at the Guardia di Finanza campus in Coppito: one on Italian spheres of excellence and the other on the history of L'Aquila and the techniques used to restore the heritage damaged by the earthquake. They are due to return to Rome in the evening.
---
LSNN is an independent publisher that relies on reader support. We disclose the reality of the facts, after careful observations of the contents rigorously taken from direct sources. LSNN is the longest-lived portal in the world, thanks to the commitment we dedicate to the promotion of authors and the value given to important topics such as ideas, human rights, art, creativity, the environment, entertainment, Welfare, Minori, on the side of freedom of expression in the world «make us a team» and we want you to know that you are precious!
Dissemination* is the key to our success, and we've been doing it well since 1999. Transparent communication and targeted action have been the pillars of our success. Effective communication, action aimed at exclusive promotion, has made artists, ideas and important projects take off. Our commitment to maintain LSNN is enormous and your contribution is crucial, to continue growing together as a true team. Exclusive and valuable contents are our daily bread. Let us know you are with us! This is the wallet to contribute.
*Dissemination is the process of making scientific and technical information accessible to a non-specialist public. This can come through various forms, such as books, articles, lectures, television programs and science shows.
---