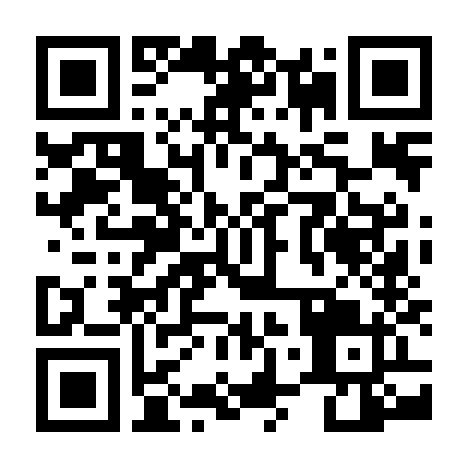 OPEN LETTER 13 year-old Aboriginal boy, who was sleeping in an industrial bin
word 255 read time 1 minute, 16 Seconds
OPEN LETTER

Perth, 15/05/2021
To: Hon Ken Wyatt AM, MP, Minister for Indigenous Australians
Senator the Hon Anne Ruston, Minister for Families and Social Services
The Hon Paul Fletcher MP, Minister for Communications
Subject: 13 year-old Aboriginal boy, who was sleeping in an industrial bin
Dear Ministers
Hon Ken Wyatt,
Senator the Hon Anne Ruston,
The Hon Paul Fletcher,
I would like to take at you attention the death of the thirteen years old Aboriginal boy, died four days ago after the bin he was sleeping into, with two other teenagers, was emptied by a garbage truck in Port Lincoln, South Australia; I think there might be a correlation with the TV series "2 Broke Girls" where the actor Eric André, plays the part of a guy who sleeps into an industrial bin. I personally think this correlation exists and I think it is quite time that Australian TV becomes better regulated as TV series like the mentioned one are not studied for a young public, something that should be clear just by the disgusting language that is used and by the jokes that are for adults only. In my opinion those rubbish programs should be broadcasted when children and teenagers are supposed to be asleep. Beside the brainwash given by the huge amount of advertisement, it should be taken in higher consideration the very negative effect that TV programs made by vulgar people, depraved and idiots, primarily Americans, have on our society.
Matteo Cornelius Sullivan