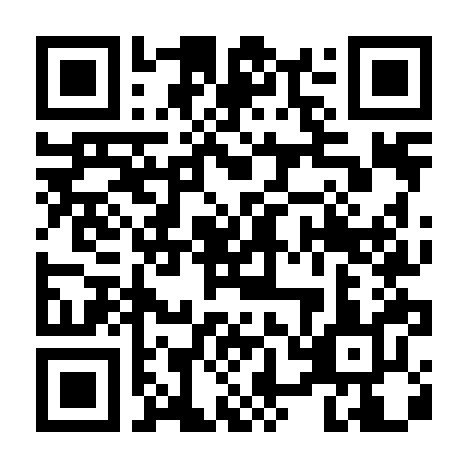 OPEN LETTER Scott Morrison - Pedal mafia
words 167 read in 0 minutes, 50 Seconds
Matteo Cornelius Sullivan
OPEN LETTER
To:
Hon Scott Morrison MP, Prime Minister
Cc:
Italian Ambassador Francesca Tardioli
Perth, 22/11/2021
Subject: Pedal mafia
Dear Prime Minister Scott Morrison,
I recently came to know that there is a Western Australian business called "Pedal Mafia Cycling Co - Australian Cycling Apparel" and I wonder how it is possible that in a supposedly civilized Country as Australia it's permitted to someone to open a business with a name having a direct reference to a criminal organization.
I do perfectly understand that we live in an increasingly more and more idiotized society but, beside the fact that you would suppose that people knew that mafia kills people, torture, kidnaps, rapes, etc., this is highly offensive to any Italian and it is also very racist!
This business should be shut down and a federal law should be enforced to avoid future similar cases, or what's next, "Paedophile Untied" selling candies?
Best regards
Matteo Cornelius Sullivan