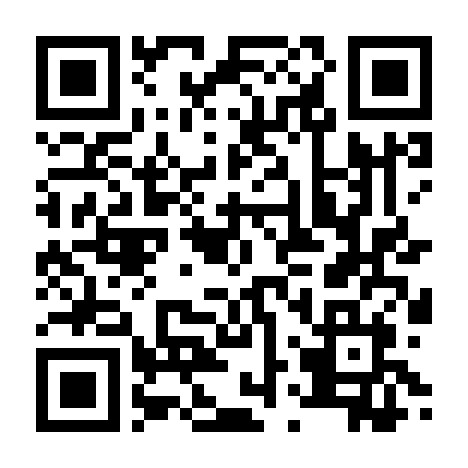 Sources: Private bin Laden letters called for attacks
word 501 read time 2 minutes, 30 Seconds
Al Qaeda leader Osama bin Laden sent a private message to followers in February, ordering them to attack the United States and its allies, intelligence sources tell CNN.

The sources said the message was taken by couriers from an area along the Pakistan-Afghanistan border -- where bin Laden is believed to be hiding -- to locations in Africa, the Middle East, the Caucasus region and Asia.

"He sent personal letters to key al Qaeda leaders, regional leaders as well as leaders of al Qaeda-associated groups, urging them to launch terrorist attacks against the targets of the United States, its allies and its friends," said Rohan Gunaratna, author of "Inside al Qaeda," who has strong connections to anti-terrorism investigators.

Intelligence officials believe at least one of bin Laden's letters reached the intended recipient, resulting in the deadly terrorist attack on Western housing compounds in Riyadh, Saudi Arabia, last month that killed 26 people, including nine Americans.

Sources close to the investigation said that Yosif Salih Fahd Al-Ayeeri, one of the men suspected of taking part in that attack, was carrying a letter from bin Laden when he was killed in a shoot-out with Saudi security forces.

The private letters came at the same time as bin Laden released a public message, an audiotape, that urged the Iraqi people to fight against an imminent U.S. invasion.

Bin Laden took elaborate security precautions to avoid detection by U.S. and Pakistani forces, which have tried using spy satellites and electronic eavesdropping to find him, Gunaratna said.

"He knows America's greatest strength is through its electronics, so he does not want to fall into that trap by using a satellite phone or any other communication device that emits a signal that can be detected," he said.

Despite bin Laden's precautions, U.S. and Pakistani forces got a lead on him a month after he sent the messages, CNN has learned. But by the time they moved in, bin Laden had once again vanished.

It is not clear if he was detected because of the letters or because of information provided by the capture of al Qaeda members at the time, including Khalid Shaikh Mohammed.

Tuesday, while visiting U.S. President George W. Bush at Camp David, Maryland -- the presidential retreat -- Pakistani President Pervez Musharraf said that troops from his country are now operating inside a border region known as the Tribal Areas, searching for bin Laden and other al Qaeda members.

"Whether Osama bin Laden is here or across the border, your guess, sir, will be as good as mine," he told a reporter. "So I wouldn't like to venture into a guess. But the possibility of his, maybe, shifting sides on the border is very much there."

Intelligence officials and al Qaeda experts said the letters are part of a new al Qaeda tactic of attacking in waves, using not only al Qaeda operatives, but also local and regional groups allied with al Qaeda.

---
LSNN is an independent editor which relies on reader support. We disclose the reality of the facts, after careful observations of the contents rigorously taken from direct sources, we work in the direction of freedom of expression and for human rights , in an oppressed society that struggles more and more in differentiating. Collecting contributions allows us to continue giving reliable information that takes many hours of work. LSNN is in continuous development and offers its own platform, to give space to authors, who fully exploit its potential. Your help is also needed now more than ever!
In a world, where disinformation is the main strategy, adopted to be able to act sometimes to the detriment of human rights by increasingly reducing freedom of expression , You can make a difference by helping us to keep disclosure alive. This project was born in June 1999 and has become a real mission, which we carry out with dedication and always independently "this is a fact: we have never made use of funds or contributions of any kind, we have always self-financed every single operation and dissemination project ". Give your hard-earned cash to sites or channels that change flags every time the wind blows , LSNN is proof that you don't change flags you were born for! We have seen the birth of realities that die after a few months at most after two years. Those who continue in the nurturing reality of which there is no history, in some way contribute in taking more and more freedom of expression from people who, like You , have decided and want to live in a more ethical world, in which existing is not a right to be conquered, L or it is because you already exist and were born with these rights! The ability to distinguish and decide intelligently is a fact, which allows us to continue . An important fact is the time that «LSNN takes» and it is remarkable! Countless hours in source research and control, development, security, public relations, is the foundation of our basic and day-to-day tasks. We do not schedule releases and publications, everything happens spontaneously and at all hours of the day or night, in the instant in which the single author or whoever writes or curates the contents makes them public. LSNN has made this popular project pure love, in the direction of the right of expression and always on the side of human rights. Thanks, contribute now click here this is the wallet to contribute
---