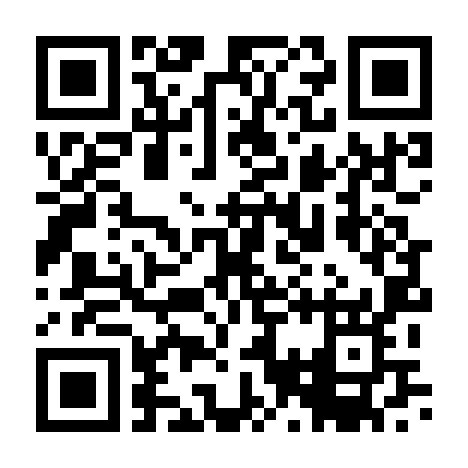 Africa: Malabo Convention set to enter into effect following 15th ratification
words 412 read in 2 minutes, 3 Seconds
The Convention on Cyber Security and Personal Data Protection (Malabo Convention) will enter into force on June 8, 2023, as confirmed by OneTrust DataGuidance in an interview with Boubacar Diakite, Senior Associate at GSK Law. Boubacar explained that "under Article 36 of the Malabo Convention, 15 ratifications are needed for the treaty to come into force. Specifically, I spoke with a friend who works at the African Union (AU), and he informed me that Mauritania (the 15th country) actually deposited their ratification on May 9, 2023. Thus, the treaty will come into force 30 days after the date of the last ratification, which is why it will come into force on June 8, 2023."
Who does it apply to?
The Malabo Convention will apply to the countries that have signed and ratified the treaty. Specifically, the following countries have ratified the Malabo Convention:
Benin;
Cape Verde;
Côte d'Ivoire;
Congo;
Ghana;
Guinea;
Mozambique;
Mauritius;
Namibia;
Niger;
Rwanda;
Senegal;
Togo;
Zambia; and
Mauritania.
What are the key requirements?
The Malabo Convention introduces specific requirements for signatories, including:
requirements and principles associated with data processing;
specific restrictions on the processing of sensitive personal information;
data security obligations, including taking appropriate precautions, according to the nature of the data, to prevent data from being altered, destroyed, or accessed by unauthorized third parties;
restrictions on data transfers to non-AU member states unless such a state ensures an adequate level of protection with certain exceptions;
establishing a national personal data protection authority in charge of protecting personal data; and
vendor management requirements.
What rights do data subjects have?
The Malabo Convention provides data subjects with rights, including:
right to information;
right of access;
right to object;
right of rectification or erasure; and
right not to be subject to automated decision-making.
Useful link: au.int/en/treaties...nal-data-protection
Technical Glossary:
Convention on Cyber Security and Personal Data Protection: The Malabo Convention, a treaty that establishes rules and requirements for cybersecurity and personal data protection.
OneTrust DataGuidance: A reliable source of information on privacy and regulatory compliance.
Boubacar Diakite: Senior Associate at GSK Law.
African Union (AU): An intergovernmental organization composed of 55 African countries working to promote unity and solidarity among member states of Africa.
Malabo: Referring to the city of Malabo, the capital of Equatorial Guinea, where the Malabo Convention was adopted.
Themes covered:
Cybersecurity;
Personal data protection;
International conventions;
African legislation;
Right to privacy.
#MalaboConvention #CyberSecurity #PersonalDataProtection #DataPrivacy #AfricanUnion #DataSecurity #Ratification #DataRights #PrivacyRights #DigitalSecurity #DataProtectionAuthority #DataProcessing #VendorManagement #DataTransfers #InformationRights